LED SCREEN SOFTWARE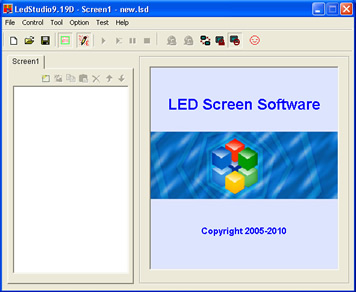 All led to giant screens must have a communication, through which you can give the device all the information occorenti the correct view of what the user wants to show the display.
The LED STUDIO software is designed specifically for handling led to giant screens.
The text on the various messages or images are so programmed by computer, equipped with its own specific management software that allows you to set different variables.
AUTOMATIC BRIGHTNESS OF LED GIANT SCREEN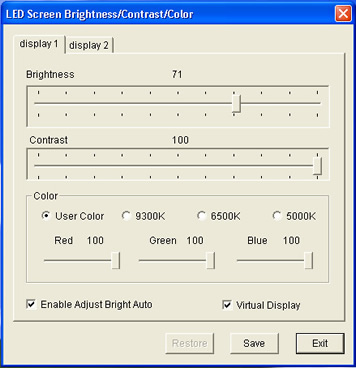 Through this sensor above the giant screen, the screen is managed automatically, so as to enable the brightness of the screen to adapt to the sunlight, which changes continually during the period of the day.
Through the management software can also set the parameters of brightness manually.
In addition to lumonosità, you can monitor the temperature and humidity inside the giant screen, the temperature and humidity external environment.