LED GIANT SCREEN FOR INDOOR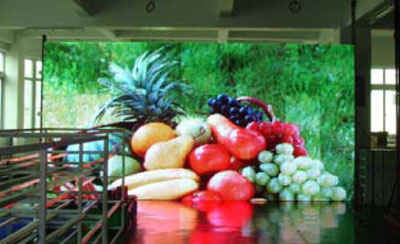 The place of use of an LED display is an important parameter in order to achieve optimal results: the giant screens led to interior are ideal for shopping malls, autosaloni, shopping, events, etc. ..
The interior panels (indoor display) have the following characteristics:


Higher resolution are usually seen by close and this involves the use of a high resolution.


Low brightness: Use indoor requires that the screen is made with components led to lower brightness to be visible and legible from close, given that the panel does not undergo radiation of direct light for long periods.

The led a giant screens are ideal for interior applications such as:


Shopping Malls


Shops


Autosalone


Events
TECHNOLOGY PRODUCTS WITH A LED