Management Monitor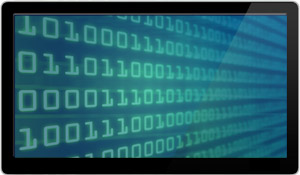 All our LED Display features of a specific management software.
This program, in absolute (top) professionalism, has a simple and intuitive.
With this software we can handle in a practical and dynamic multiple images, as well as to reproduce and transmit in real-time video from camcorders, digital terrestrial, satellite.

With our software we can adopt different technologies to connect: direct cable connection, via telephone line or ADSL modem interface via GPRS, UMTS or via Wireless when the area where the panel is not added to the line telephone.
TECHNOLOGY PRODUCTS WITH A LED